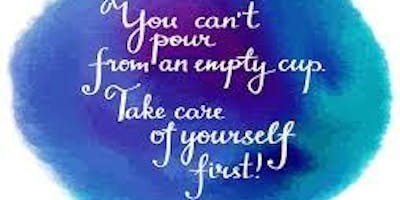 Self Care: An Imperative Necessity - Not a Luxury!
Thursday, August 9, 2018 from 8:30 AM to 12:00 PM (CST)
More Information →
Self-care is an extremely important part of life and, as caring professionals, it is our duty to make sure that we are not putting ourselves in a position where we are too overwhelmed, stressed, run down, etc. to care for the very people we are called to serve. Take time out to see how well you are doing at maintaining an optimal level of self-care in your daily life and begin to make strides to increase your level of self-care or maintain the optimum level that you currently have!  Join us for a half day session with Juanona Brewster, Senior Director with ICAAP (Illinois Chapter American Academy of Pediatrics) for Child Development Initiatives. Space is limited and you do not want to miss this!